Phytoestrogens effects in fish adipose tissue and musculoskeletal development
Wednesday, March 24, 2021
Dietary replacement of fish oil by plant-derived oils has emerged as an approach to achieve more sustainable aquaculture. However, numerous plant components contain phytoestrogens, which are biologically active molecules that are structurally similar to 17β-estradiol. Efforts to investigate the physiological effects of these ingredients in cultured species are critical to optimize diets formulation to produce healthy animals with good growth rates and an adequate level of fat.
The seminar will be held on March 24, at 13:30, online via Zoom platform.
Participation is free, but mandatory to register.  REGISTER HERE!
About our speaker:
Sara Balbuena is a PhD student at the University of Barcelona, in the group on the Regulation and Optimization of Growth in Aquaculture Fish Species.
---
Check out the seminar on our YouTube channel!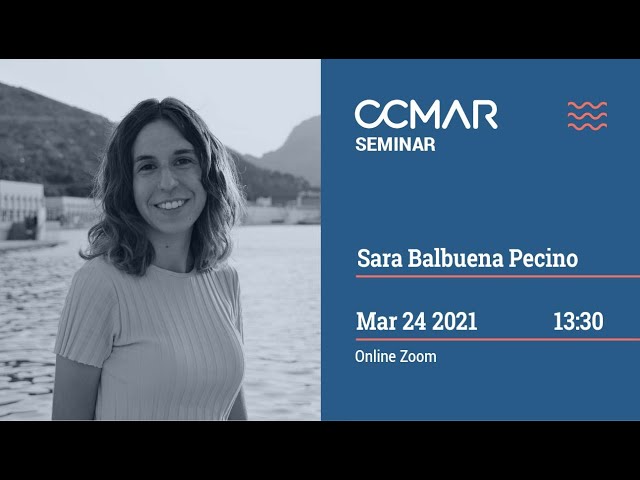 This seminar was kindly sponsored by